One month free trial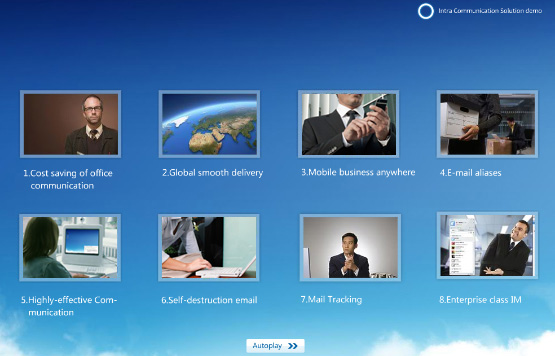 Did you ever encounter below difficulities?
*Hard to find your colleagues in different departments or locations?
*Hard to search & manage your emails in real-time?
*Hard to prevent your business information from leaking out?
*Hard to deploy mail platform and migrate data?
*Hard to reduce your group communication cost?
In order to provide you with a solid experience to our Email solution, we could offer you one month FREE Trial with 1 email accounts for any of your domain name. The trial problem could ends anytime, please check with your account manager for details.